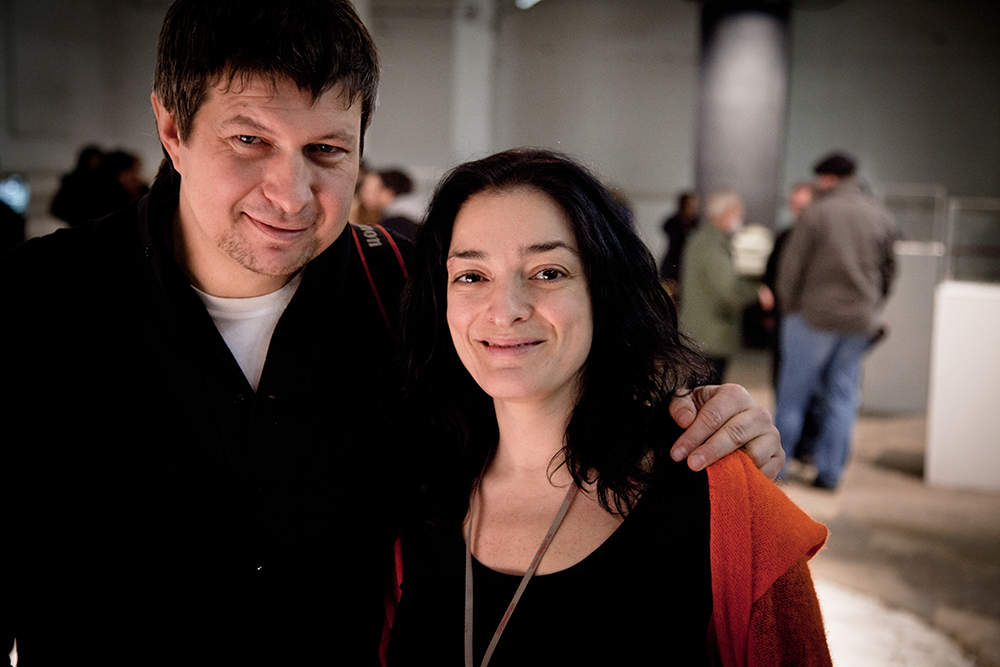 Sergey Katran, a distinguished Russian artist, operates at the intriguing intersection of art and science. Hailing from Nikopol in the Dnipropetrovsk region, he was born in 1970 and has been based in Moscow since 1993. Katran's artistic repertoire predominantly comprises three-dimensional creations that, in contrast to convention, remain decidedly dynamic. These interactive artworks seamlessly engage with their viewers, enacting his strategic vision aptly named "Random Art."
His artistic journey has seen significant milestones, including participation in the third Moscow Biennale of Contemporary Art. He contributed to the biennale's special project, "sleeping area," and further marked his presence through the international endeavor, "Night of Museums 2010," hosted by The State Tretyakov Gallery within the exhibition titled "Art Sanatorium." A notable highlight from his portfolio is the inaugural rendition of his creation "Gravitational Time Seal – 1," first unveiled in 2010.
Furthermore, Katran's expansive creativity materialized into the comprehensive exhibition installation titled "the sleeping area. Open class." His recent endeavors culminated in the realization of "The Chairs of Fibonacci," a captivating installation showcased in the exhibition "Visual Scores for the Anniversary of the Composer Vladimir Martynov." This exhibition found its home at the esteemed State Center for Contemporary Art of Russia.